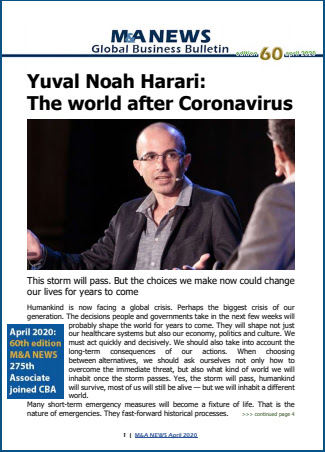 A GLOBAL BUSINESS LIFE

Richard Hemingway joined CBA as 275th Associate, writing about his experience in cross-border business transactions.
Conducting business globally seems to be something that is programmed into your DNA. A bit like the wanderlust that some of us inexplicably have and other folks do not. The itchy footed soul versus the homebody.
Read the full article HERE